Parallel is located in Amsterdam's North side, inside the unique Tolhuistuin building. Please note that Parallel's entrance is located at the rear end of the building: navigate to Buiksloterweg 5C, Amsterdam.
Parallel is within easy reach from Amsterdam's city centre. Click here to watch a video guide of the route to Parallel from the Buiksloterweg ferry, including the route to GARDEN by Day.

To get to Parallel from the city centre, head to Amsterdam Central Station. Outside the back of the station, by the IJ river, catch a free 5-minute ferry to Buiksloterweg (Ferry line: F3).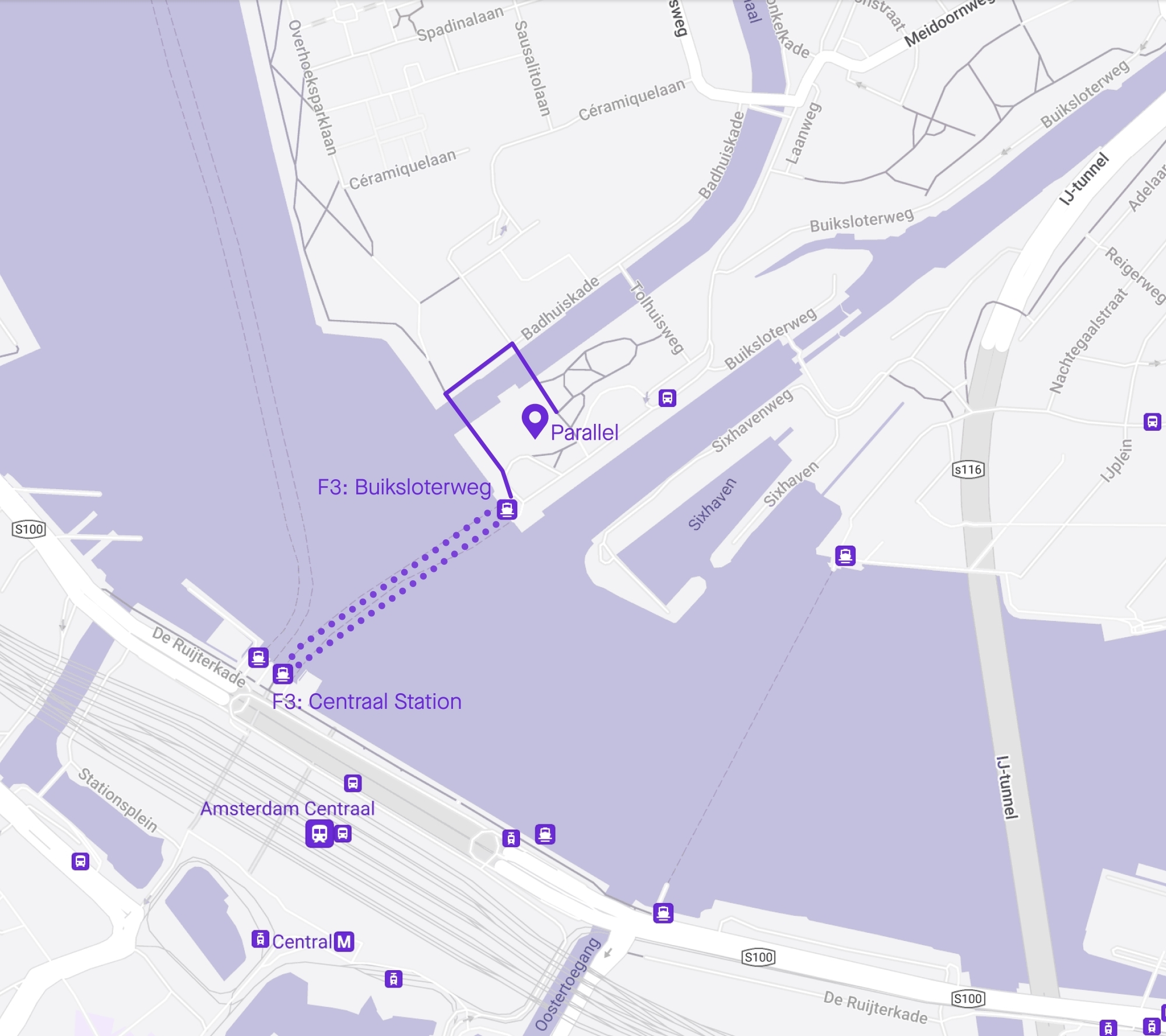 Upon crossing the IJ river and arriving at Buiksloterweg, take an immediate left and cross the Volewijck bridge. After crossing, turn right and continue walking until you reach Overhoeksplein. Here, you will find the Galgenveld bridge to your right. Crossing it, you will see the Tolhuistuin archway on the other side, and Parallel's entrance.

Travellers from Amsterdam North can take bus 38 to the Buikslotwerg ferry (Buiksloterwegveer).

Parking
The closest parking garage is situated below the A'DAM Tower at Overhoeksplein 5, 1031 KS. From there it is only a 150 meters walk towards Parallel. You can also park in the city centre of Amsterdam. The closest parking garage there is Parking Centrum, Oosterdoksstraat 150. From there you have to take the free ferry to Buiksloterweg on the North side of Amsterdam Central Station.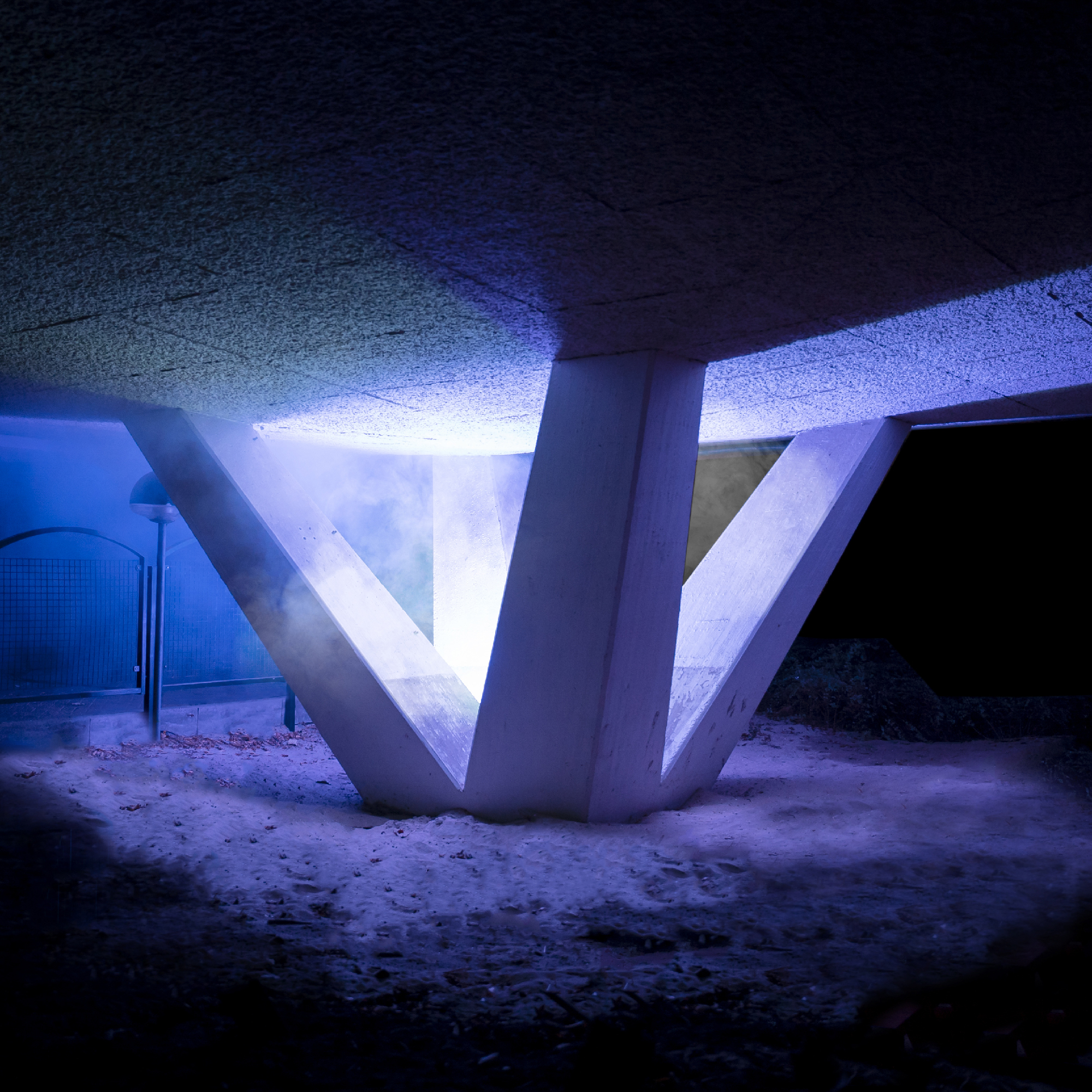 Parallel is hiring promo volunteers and bar staff. Send your resume and motivation/cover letter to work@parallel.am.
Any questions? You'll probably find answers here. If not, feel free to contact us.
Buiksloterweg 5C
1031 CC Amsterdam
contact@parallel.am (inbox is monitored Monday-Friday)